Immerse yourself – literally – in virtual Canadian farm and food tours.
Farm and Food Care Ontario is providing users with the opportunity to explore real life Canadian farms and food processing facilities.
Compatible with desktop computers, mobile devices, and even virtual reality components, Farm Food 360 is a fun, simple and affordable way to educate and engage audiences of all ages.
Pick from a selection of virtual tours here: http://www.farmfood360.ca/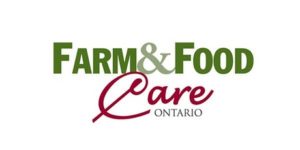 Learn more about Farm and Food Care Ontario here: http://www.farmfoodcareon.org/